All successful Statewide CDBG CV2 Emergency Small Business and Microenterprise Grant Program applicants have been notified and award agreements sent.
Curry County CDBG CV2 Emergency Small Business and Microenterprise Grant Program is still being processed. Successful applicants will be notified.
Encouraging Economic Development in your community.
Encouraging Economic Development in your community.
CCD is providing technical assistance to small businesses. Need some help getting everything in order? You could be eligible for up to 40 hours of free technical assistance for your business! Click here for the program intake form.
Find out how CCD can help you be more successful
Let's be the best we can be!
The CCD staff has helped Oregon businesses to become the best they can be. Through loan programs, training and consulting. Come and see other business profiles to see if we can help you.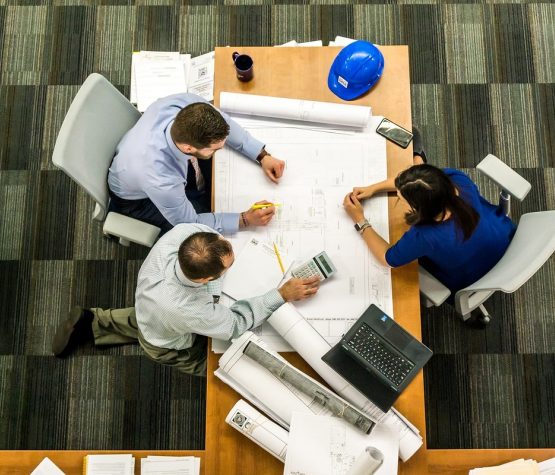 Our Mission:
To encourage economic development, diversify local economies, support industry, and enhance quality of life for all in the region.
Our Vision:
Provide opportunity for proactive economic growth through diversification and expansion.
Our DEI Commitment:
CCD is committed to building and enhancing a positive impact on our communities, region, and state. This requires our team to reflect on equity and inclusivity so we can learn from the broadest perspectives. We recognize that race and gender are historical markers of diversity, especially in traditionally conservative communities; however, we further believe that diversity includes categories such as age, disability, nationality, intellectual perspective, socioeconomic background, religion, sexual orientation, and gender identity. Inclusion encompasses empowering the voice of all members of a community.
What do you need help with?
Having the peace of mind of owning our own building seemed to be an impossible dream after being tenants for 30 years. Then we found out about the SBA 504 program through CCD and the Lane Council of Governments in Eugene. Dan Betschart at LCOG helped us through what seemed to be one insurmountable task after another. Whenever we had doubts, Dan made it all seem so easy and helped keep our stress levels down! Yes, there were lots of forms and paperwork to get through, but now the future of our business is not at the whims of a landlord and we are building equity with every "rent" check. Thank you, CCD! The future of our business is more secure because of you!
Owner of Best Martial Arts Institute in Eugene, Oregon
My name is Sami Abboud, owner of Cafe Mediterranean in North Bend Oregon. My wife and I are proud to be a part of the CCD business development lending program. The management and the team helped us to refinance a private loan for our restaurant building, making the whole experience easy, valuable and really believed in our business. They helped us when local banks who we have done business with for over 12 years didn't. We would highly recommend reaching out to the program to help achieve your business goals.
Cafe Mediterranean in North Bend Oregon
Arch Rock Brewing Company, came into being as a result of the help that we obtained from CCD Business Development Corporation. Had it not been for the help and guidance from CCD, Arch Rock Brewing Company would not exist. Again, thanks to all the CCD staff who continues to be helpful answering questions that come up now and then.
President, Arch Rock Brewing Company Gold Beach, Oregon